San Diego Chocolate Cremerie
San Diego's Premier Chocolate Shop
Discover the delectable world of Chocolate San Diego, where indulgence meets innovation. Located in the heart of the vibrant city, our chocolate shop is a haven for chocolate lovers seeking a memorable experience. Immerse yourself in the enticing aromas as you step through our doors, and prepare to be delighted by a wide range of handcrafted chocolates, truffles, and confections. Each delectable treat is meticulously created by our expert chocolatiers using the finest ingredients, ensuring unparalleled quality and flavor. Whether you're seeking a special gift, a sweet treat for yourself, or planning an unforgettable event, Chocolate San Diego is your destination for chocolate perfection.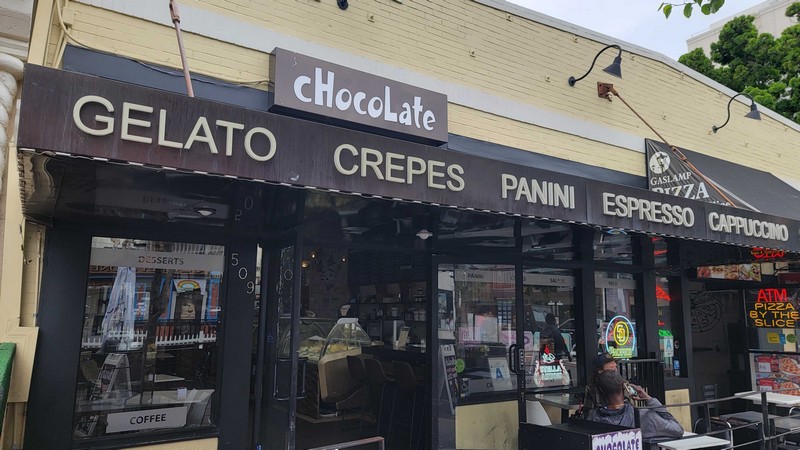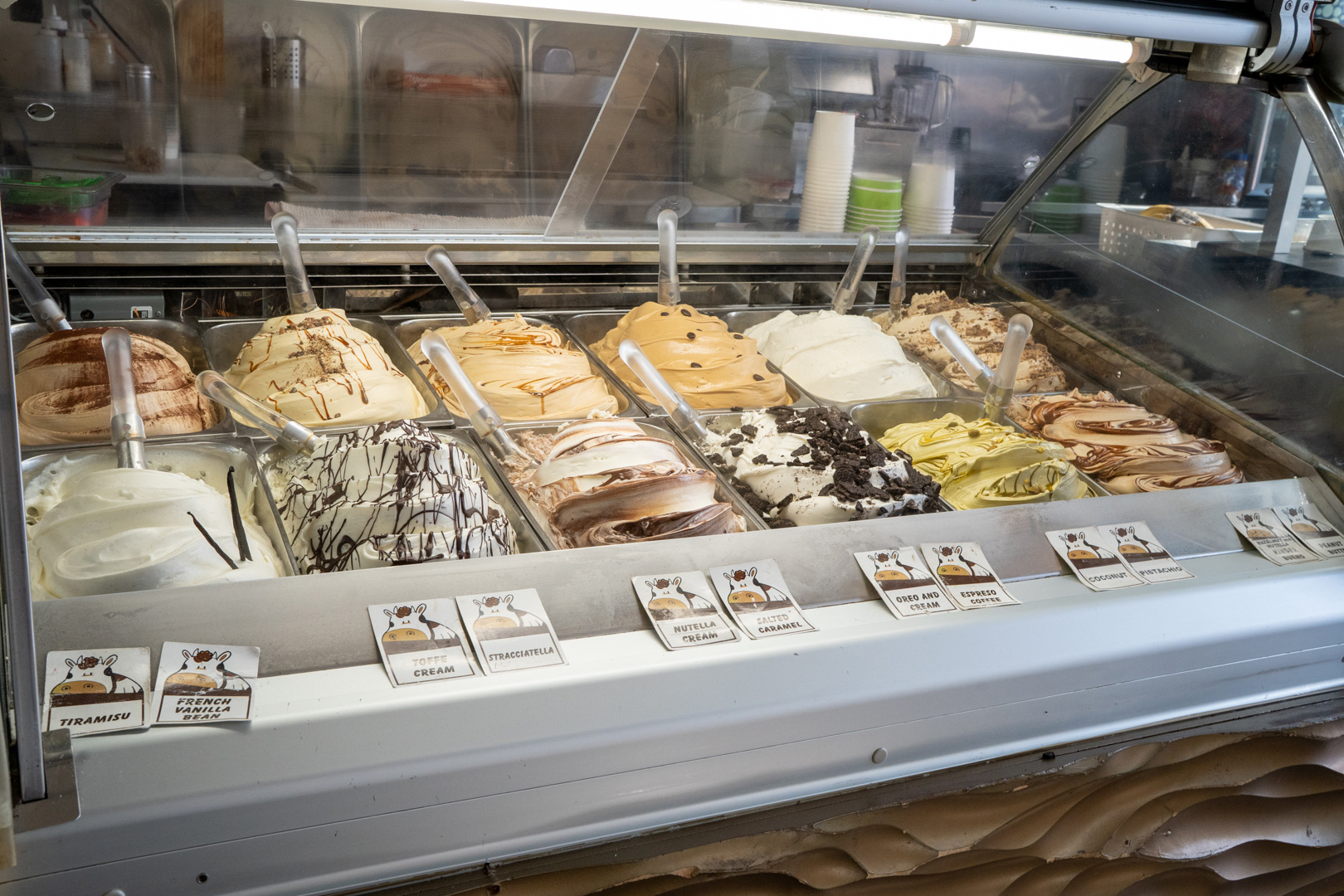 Experience our Sweet Delights
Situated in the picturesque location of San Diego's Gaslamp District on 5th Avenue, our chocolate shop offers a delightful escape from the bustling city streets. Nestled in a charming neighborhood, our location provides a serene ambiance where you can savor the rich flavors of our artisanal chocolates. With its sunny climate and breathtaking coastal views, San Diego sets the perfect backdrop for enjoying our delectable creations. Whether you're a local resident or visiting the area, we invite you to explore the wonders of Chocolate San Diego. Join us as we embark on a culinary journey, celebrating the artistry and joy of chocolate in this beautiful coastal paradise.